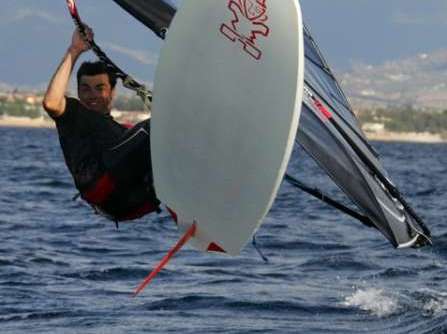 GEAR NEEDED TO TACKLE THE TRAMONTANE AT THE DEFI WIND!
STOP! We are not racing under 15 knots in Defi wind! It's a rule…
I can hold my 9.0 in 20 knots!
I was out on 7.9 in 30 knots….
Did you ever say that? Not to offend anyone, but yes, maybe it's possible to be out in those winds with these sails, but it's hard to be fast and having fun not to say lasting for a 45km race!